Tools for Business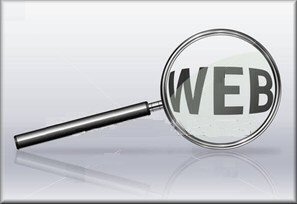 Your searched item is from the Everything Local! page of the Tools for Business, and takes you to an off-site business resource. The link is below. For more resources like this one, look in the right panel.
Courtesy Parking Program - For a fee, businesses can provide 30 minutes free downtown parking
Healthy local businesses are essential to a healthy community. The first button has links to resources to help your business be more successful. The second button helps you be visible to your local community. And finally, the third button has links that you can use to support other local businesses. Why Buy Locally? Research shows that
For every $100 spent in local, independent stores, $68 returns to the community through taxes, payroll, and other expenditures.
If you spend the same in national stores, $43 stays locally.
If you spend the same on the Internet, $0 stays locally.
Support local businesses!